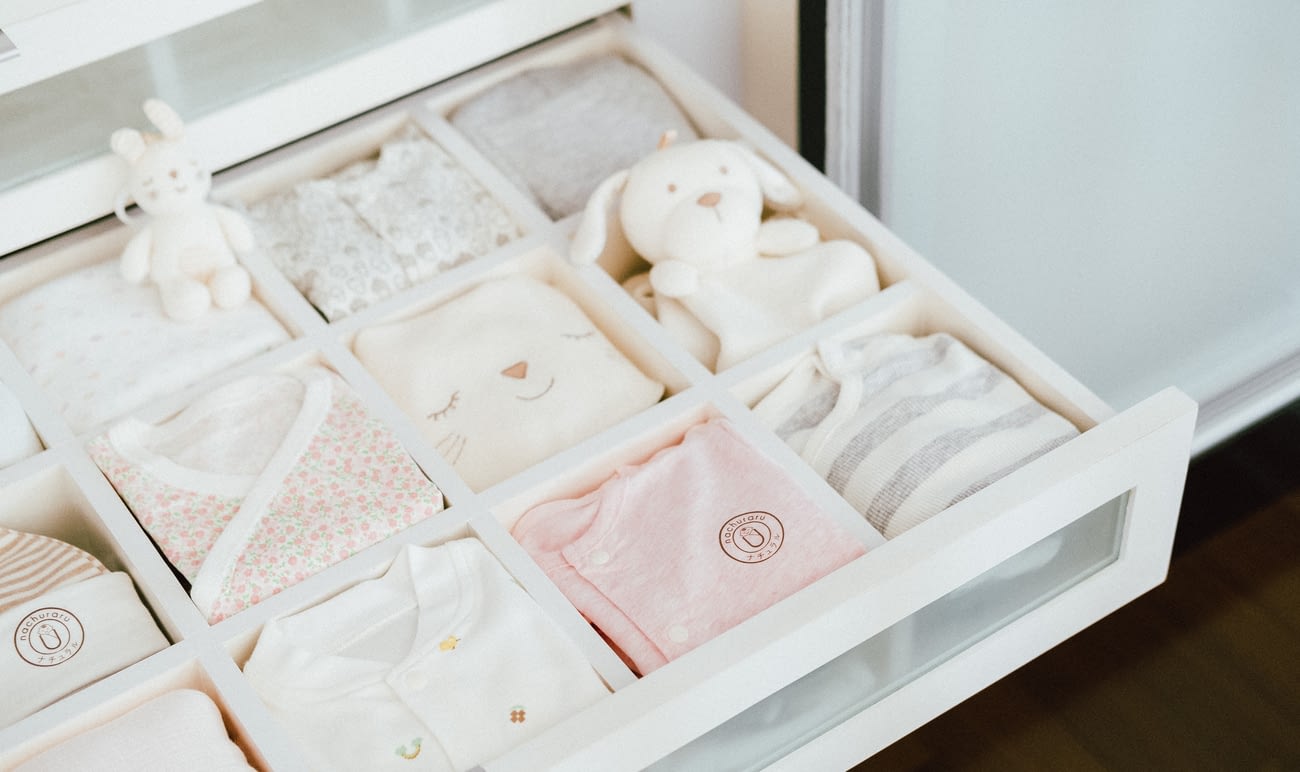 banner_home2
ORGANICS NEVER LOOKED SO GOOD
Nachuraru Organic Cotton Baby Clothing is certified by Global Organic Textile Standard (GOTS) whereby every process of production goes through stringent control to ensure organic standards. Organic Cotton is grown without using harmful pesticides, chemicals or fertilizers. Therefore, the amount of chemicals affecting the environment is greatly reduced.
At Nachuraru, we offer a range of organic & premium cotton clothing for children aged between 0-5 years old.
"Premium quality products for your little one's comfort and safety"
"Absolutely recommend everyone to purchase from them. I've requested for an urgent gifting delivery ordered at 11.50am, Guess what delivery same day before 5pm! Awesome and prompt replies. Thank you and your team for trying so hard and doing so well! "
"Have been using the Avalon Classic stroller and car seat for over a year now. My daughter is always comfortable and will always sleep soundly in both the stroller and car seat when we are out and about or driving around in the car. The extendable sun hood on the stroller also seemed almost sound proof when my husband and I stuck our heads in to see if the loud noises would disturb our daughter but it was very quiet inside. We also recently got the organic cotton rabbit soft toy. Our daughter loves it a lot and hugs it to sleep every night hahaha The business owners are also very nice and friendly!"
"Great service and awesome quality products! This is especially important when it comes to baby apparels. Ben is very friendly and prompt to answering to your queries. Definitely recommending Nachuraru to my friends!"
NACHURARU
WHAT IS ORGANIC?
Organic means that something is grown in a chemical-free environment. Organic growers take that further by ensuring that the fields have no chemicals or pesticides of any type used for a minimum of three years.
At Nachuraru, we use bamboo fiber and organic cotton that is Oeko-Tex 100, GOTS (Global Organic Textile Standard) and OCIA certified.
Its superior absorption is especially suitable for Singapore's weather.
thermal regulating, anti-bacterial, hypoallergenic, UV protection.
lusciously soft, gentle, safe for newborn and eco-friendly!